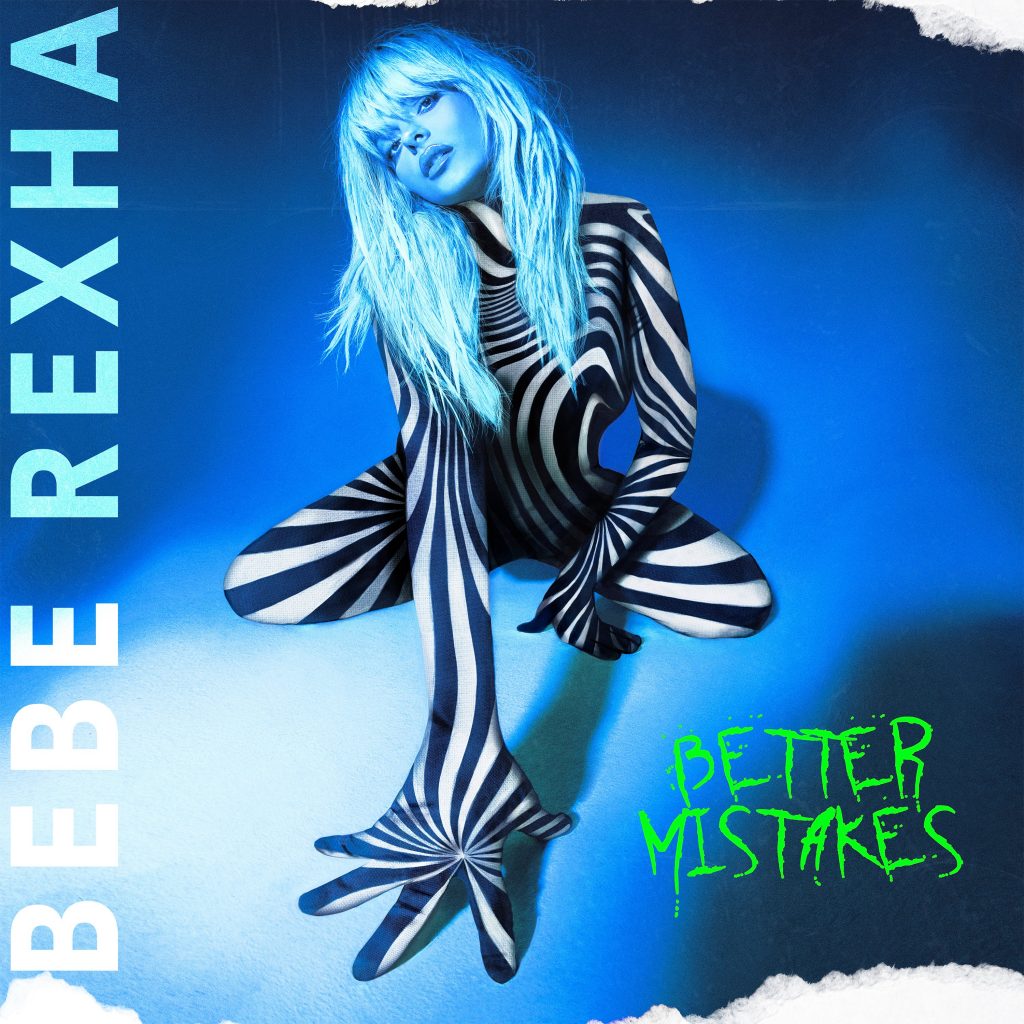 One Track: Sacrifice.
One Quotation: "The whole album is based off of actual insecurity. My mental health, self-love, me sabotaging everything in my life, am I good enough for this relationship? […] It was really just taking the real-life stuff that I'm going through, which is really important for me to write about. There's still guitar, but there's a lot of hip-hop in it, but it's still pop. And there are some really pop records. It's not really dance music, but you can bop to it. But when you listen to it, it's really a body of work. And we worked really hard sonically to make sure that everything leads into one another, and it sounds like body of work instead of just having a playlist."
Comments:
This is not the regular, monthly tidbit about a woman composer/ songwriter/ musician, but an extra. The Bebe Rexha (1989- ) track/ video may not appeal to everyone, as musical tastes are highly individual. I have only known about Bebe since 2021-04-16 at 06:00, when I opened a link to the video track, sent to me by a young reader (under 40). He was probably too polite to say it, but I suspect that he was reacting to the fact, that the average age of the people in this series so far is over 70 years, giving an mean birth year of 1951.
The track was released as a single on 2021-03-05, with the video being released a day later. The album in the quotation refers to Better Mistakes, which will be released 2021-05-07, the date of publication for this weblog post. This is undoubtedly the first time in my life that I am ahead of the release curve. More recently, I have been up to twenty or more years behind.
Bebe is from Blete = Bletë (in Albanian) meaning bee. She was born in New York, but is of Albanian heritage.