Welcome to Straumen, the administrative centre of Inderøy municipality, Trøndelag county, Norway. It occupies  1.33 square kilometres (330 acres), and has a population of 1 642 people (2017).
[osm_map_v3 map_center="63.8733,11.0551″ zoom="10″ width="100%" height="450″ post_markers="2″]
Views of Straumen
Inderøy, and Straumen in particular, is known as the Pearl of Trondheim's Fjord. Needless to say, it was the village's 19th century residents who inflicted this title on the world.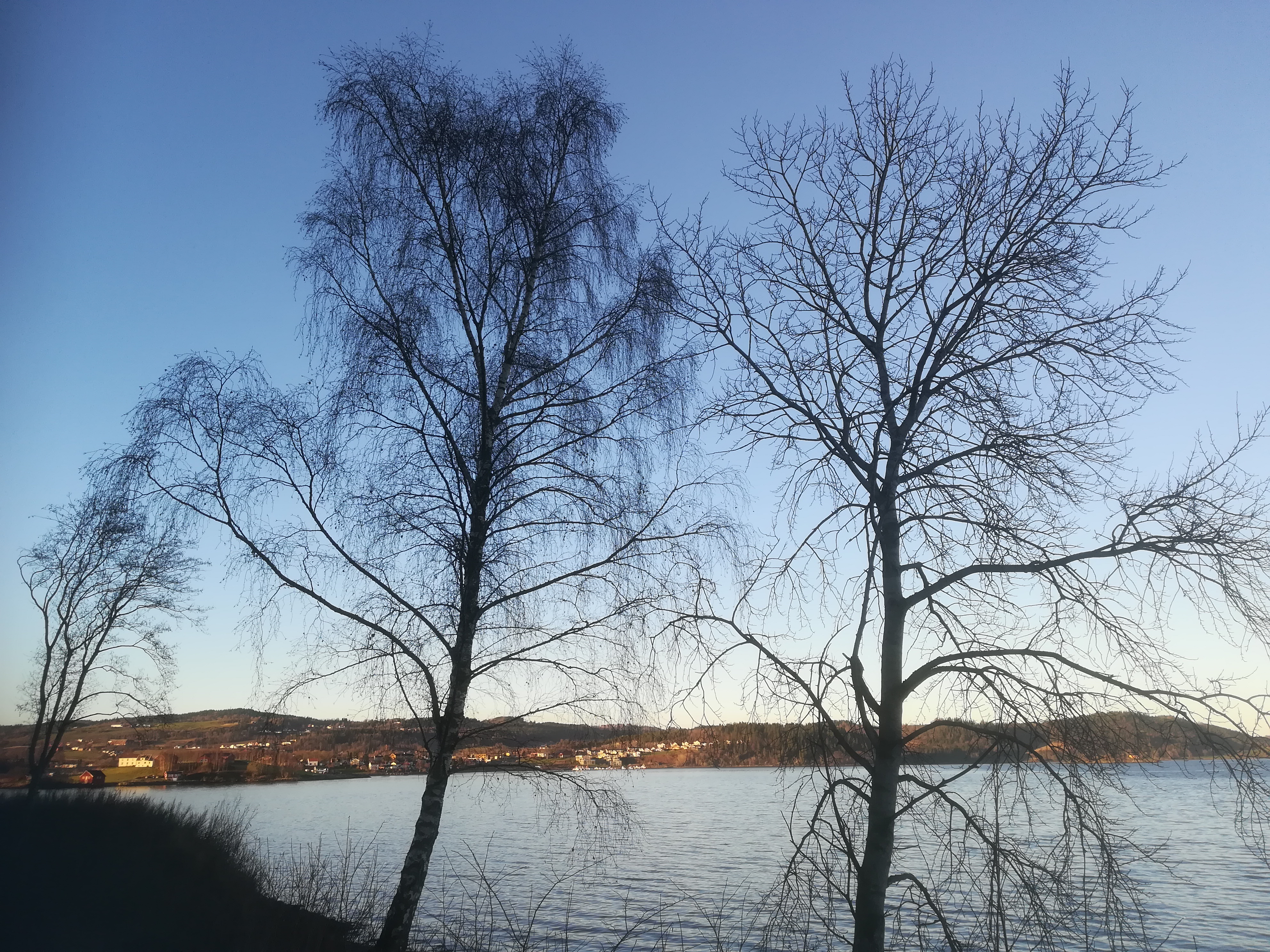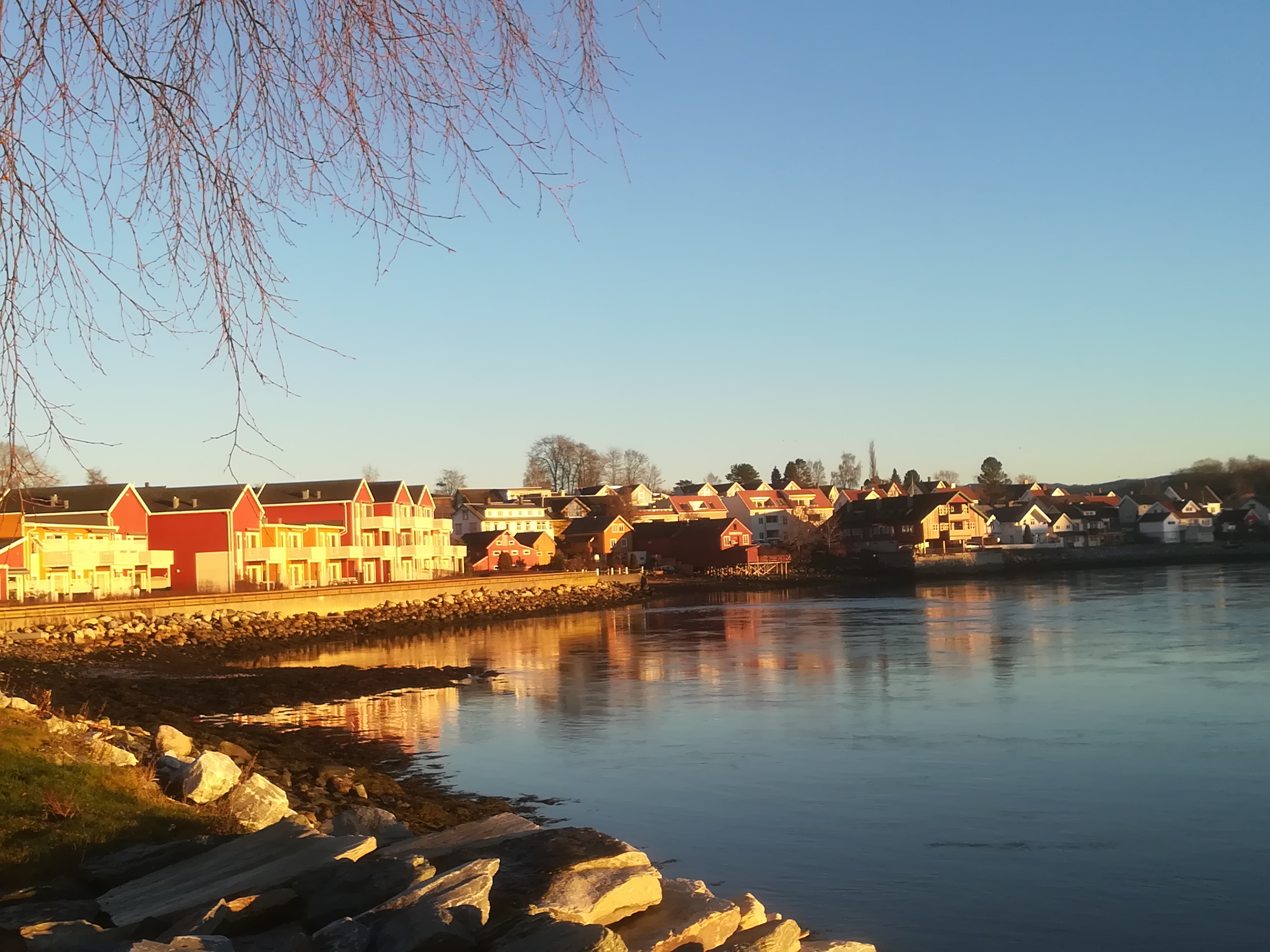 Old Sakshaug church
Shopping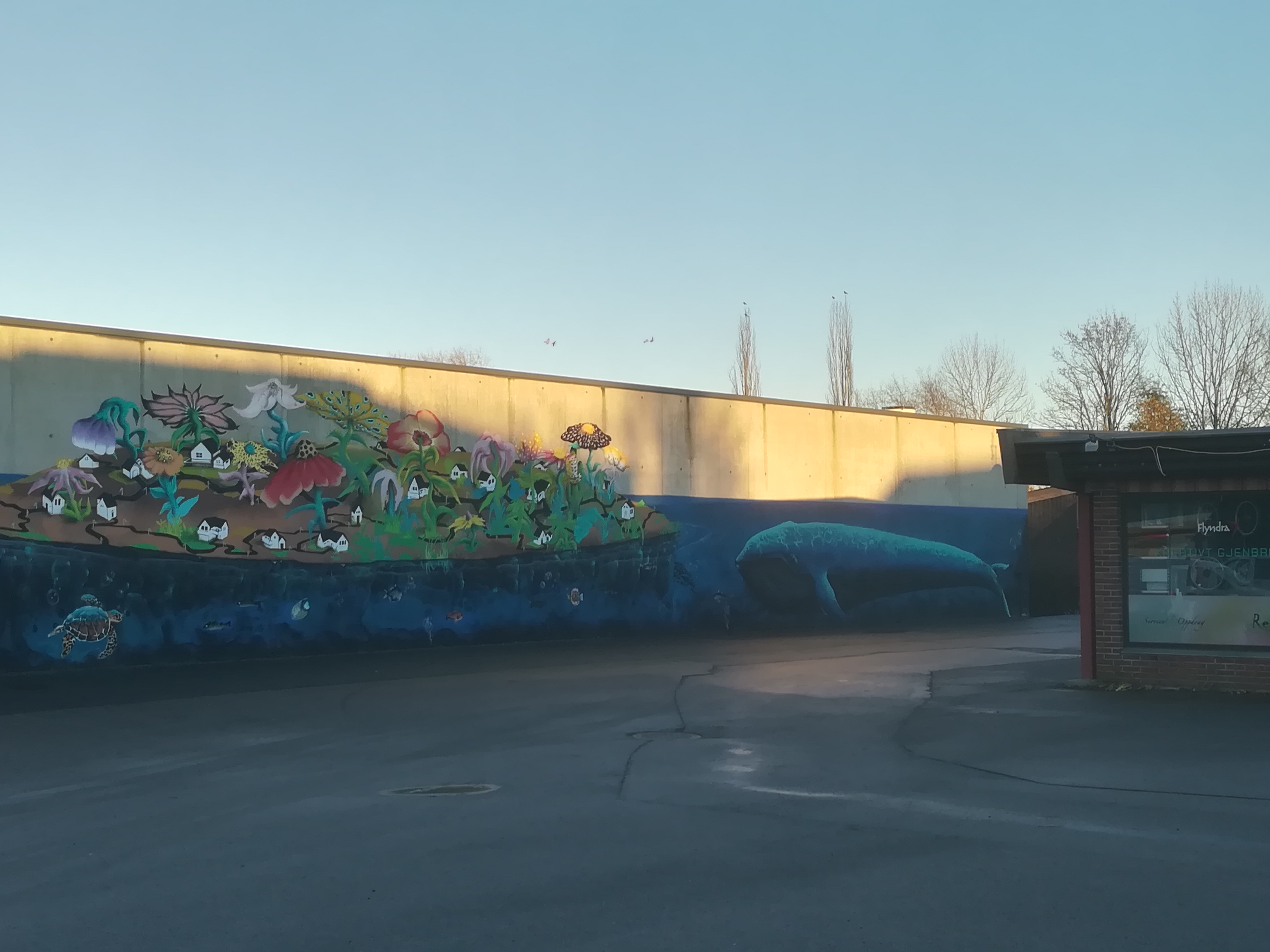 Services