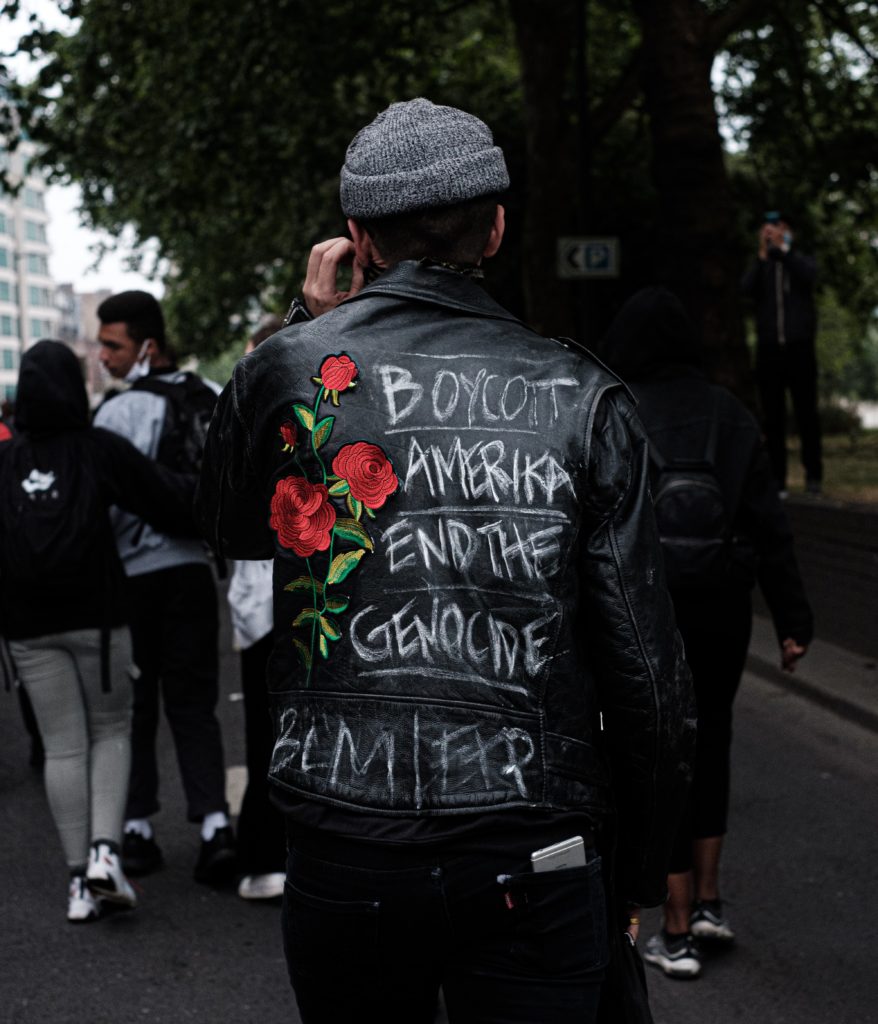 Black Lives Matter, and it is increasingly important for everyone to understand that eliminating racism in all of its manifestations is a goal that has to be started immediately. This includes eliminating offensive terms from technical vocabulary.
There is no need to add colour to a term describing a series of names or other items to be excluded (blocklist) or included (allowlist). This applies to processes as well (block or allow).
Many technological companies are doing something about it. This includes changing the commonly used master/ slave duality with main/ default/ primary/ root for the former and secondary/ auxilliary/ derived/ dependent for the latter.
While the focus in this weblog post is on racism, it does not mean that sexism and other abominations can be forgotten. These too should be included in a general clean-up of technical vocabulary.
Two of the terms I have difficulty with regarding components are male/ female. I have never understood why they are used, when a more neutral input/ output expression is available.
It would be appreciated if readers could add comments to this blog to indicate additional terms that should be changed (with or without suggested substitutes). These could be technical or more general terms.