Correction: The photo of the Harbour transportation centre claimed that a catamaran runs between Namsos and Trondheim, almost at the southern end of the map. This is not true. The catamaran runs between Namsos and Rørvik, further north.
Namsos is a municipality in Trøndelag county, Norway. It is part of the Namdalen region. It occupies 779 square-kilometres (301 square miles) and has a population of 13,051. The town is located on a small bay, about 24 kilometers (15 miles) from the sea, near the head of Namsenfjorden and at the mouth of the Namsen River, one of the richest salmon rivers in Europe. The municipality also includes the islands of Otterøya and Hoddøya and the south-western half of Elvalandet island.
Patricia and I decided to play hooky on Wednesday, 2019-02-20 and drove off to Namsos for the day. For those unfamiliar with our dialect, playing hooky is skipping school. At our age, no one actually cares what we do, as long as we are civil and law abiding. We contributed to the local economy by buying two books and lunch.
The climate in Namsos is generally maritime. The average temperature in January is −2.4 °C (27.7 °F), in July it is 13.3 °C (55.9 °F). The mean annual temperature is 5 °C (41 °F) and the annual precipitation is 1 340 millimetres (53 inches).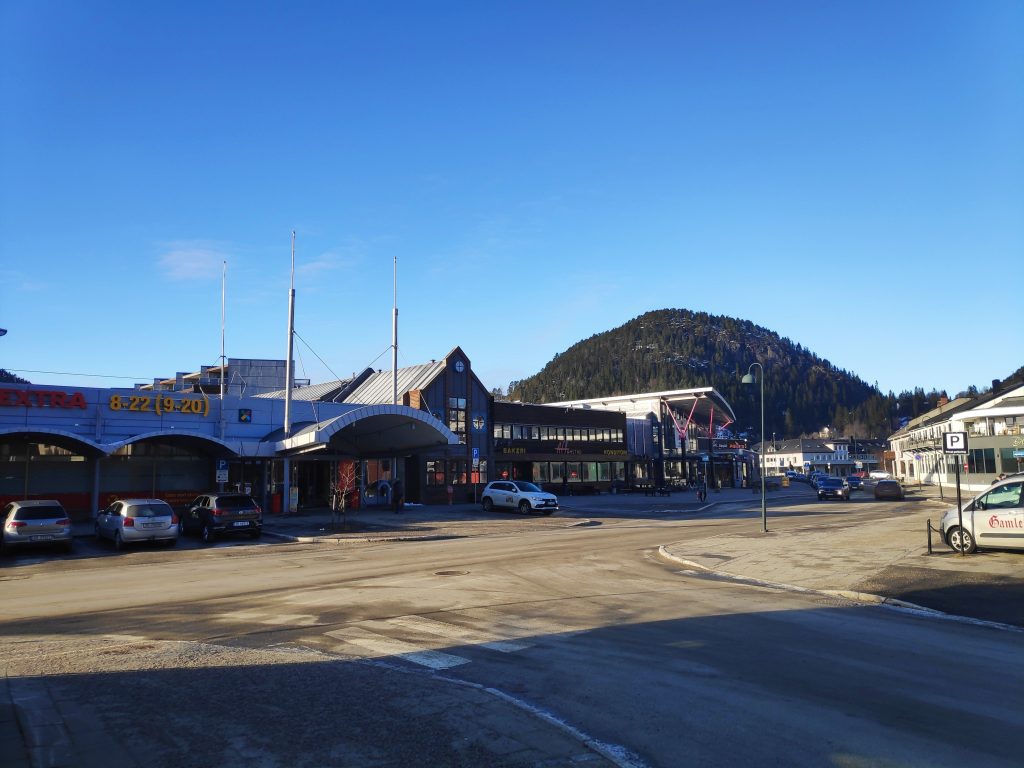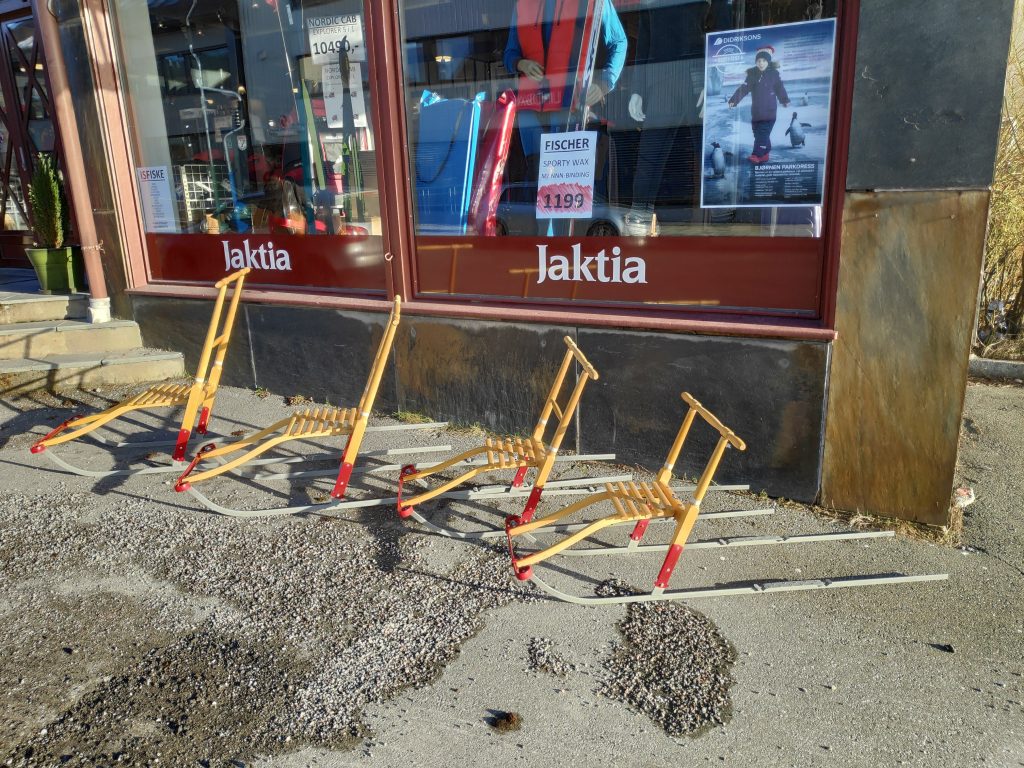 Many Thanks to Wikipedia for providing detailed information.