Today, I've let my imagination run wild. I've given myself unlimited funding to fill a 10-car garage with 10 of my favourite vehicles. Just imagine the expensive machines I will acquire when price is no object!
Before you begin, read the description below and make a note of what you think my favourite vehicles are based on the following description, then compare with the answers below.
A French workhorse. No, this isn't the pickup truck of that name, but a vehicle that will carry up to two people, and a Euro-pallet of materials.
A Canadian pickup made in Errington, British Columbia.
A Canadian sedan originally made in Delta, British Columbia. Production has now been moved offshore.
A Canadian sports car, to be made in New Westminster, British Columbia, starting 2019.
A Canadian three-door hatchback made in Saint-Jerome, Quebec.
A Norwegian car made in Uusikaupunki, Finland then in Elkhart, Indiana.
A Welsh utility vehicle made in Port Talbot.
An Italian supermini that is actually made in Toluca, Mexico.
A French city car rated best low running costs as well as second overall for ease of driving, out of 200 vehicles.
A German workhorse, that will be able to replace vehicle #1, when it arrives in 2023.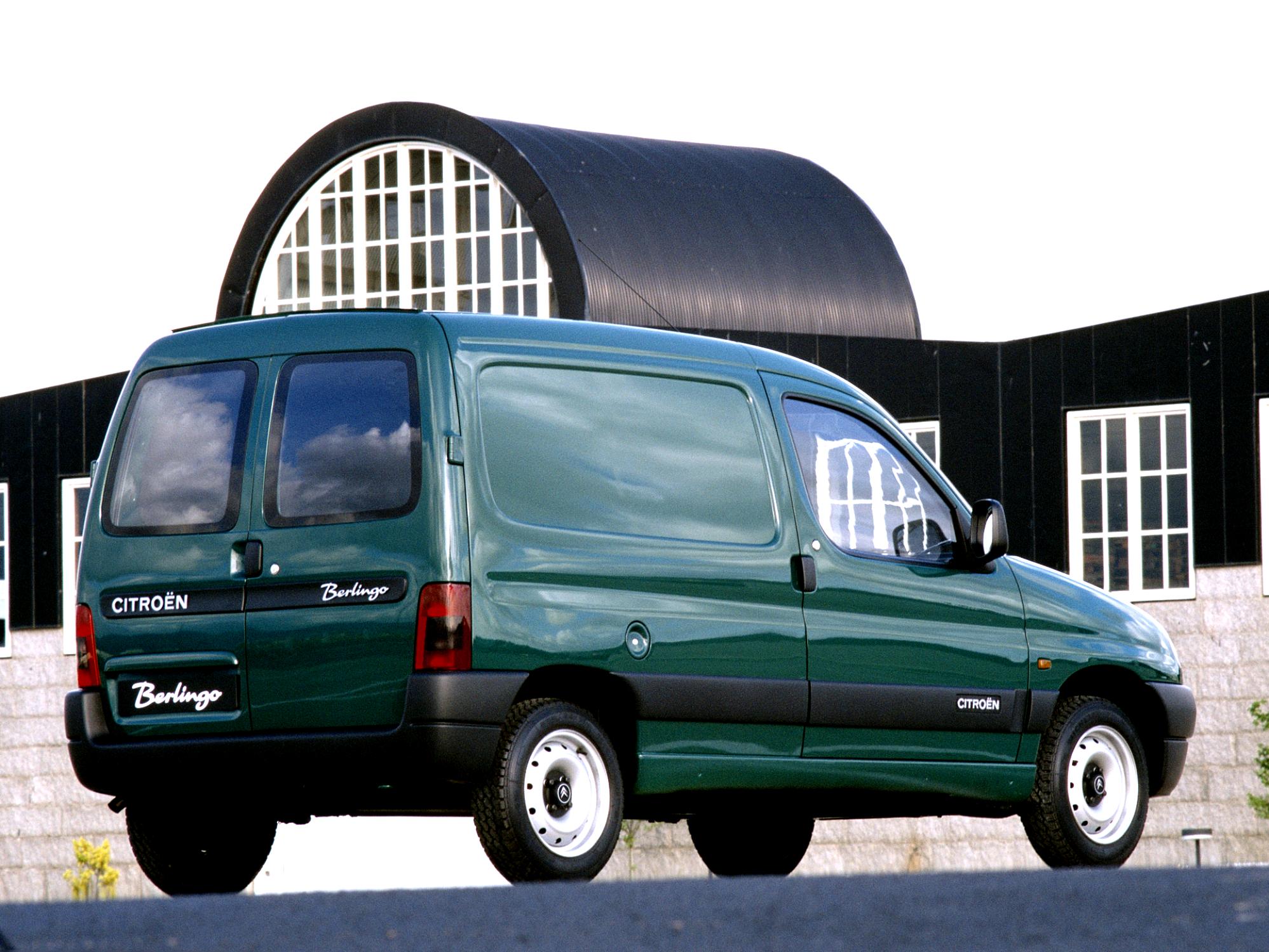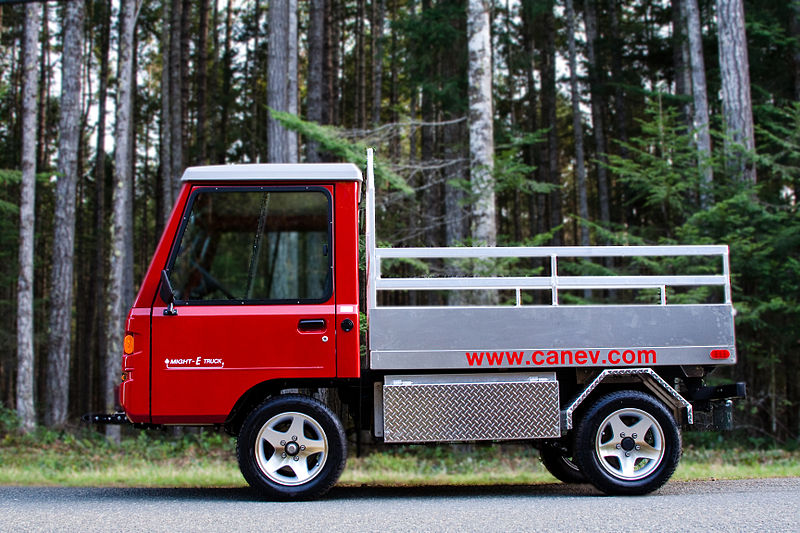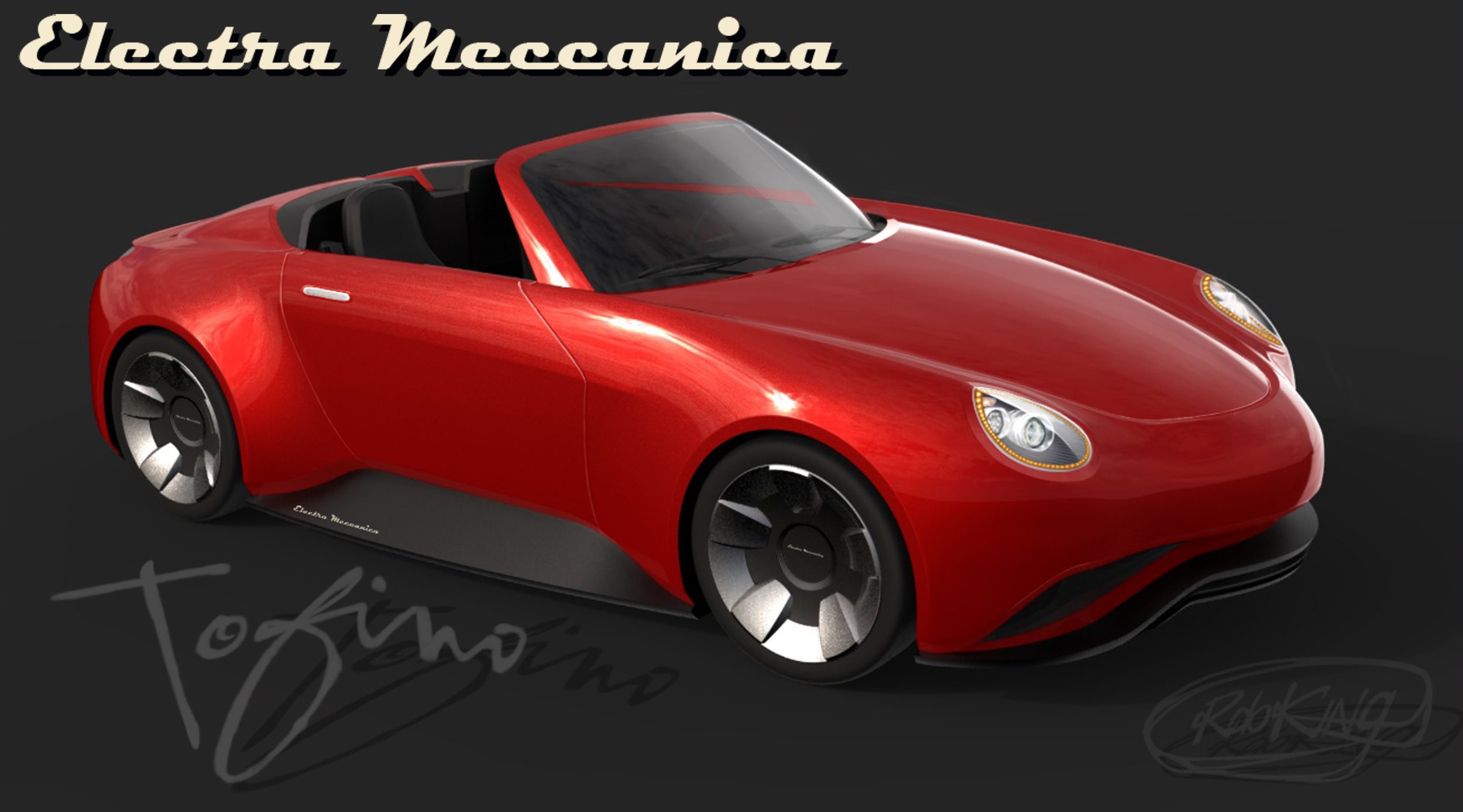 There is always a chance that one of these fantastic electric vehicles won't be available. So, I have another in reserve, the GEM (Global Electric Motorcars)  eLXD made in Fargo, North Dakota.