Published: 2010/06/24 at 11:07
I wake up in the morning as a 20 year old man (or was it a 15 year old? lets make it a 7 year old boy, just to be safe), but when I look in the mirror I discover this 60+ year old staring back at me. Something is wrong, but I don't know how to fix it. My daughter tells me it can't be fixed, and that I'll have to learn to live with it.
One of the things it means is that one cannot postpone everything to an indefinite future. If one is to travel, then one has to prioritize those places I'd like to visit, and revisit. For the past thirty years, travel has been a matter of duty, most often visiting relatives to ensure children have some contact with their grandparents. Of course this means that I get to go to one of my favourite places on earth, British Columbia.
Here is an alphabetical list of the places in the world I'd like to visit. Conspicuously absent from the list is Europe. But I do enjoy travelling through most of Europe including Denmark, France, Ireland, Norway, Portugal, Sweden, United Kingdom. Baha'i pilgrimages to Israel are also high priority events.
Australia – One year road trip throughout the country in a camping car, with major stops at the Great Barrier Reef.  Unfortunately, my marriage will probably not survive this. I'm not quite sure what to do about it: reduce the length of the trip or put an ad on Craigslist advertising for a new partner. A little excursion to New Zealand is also included in this trip.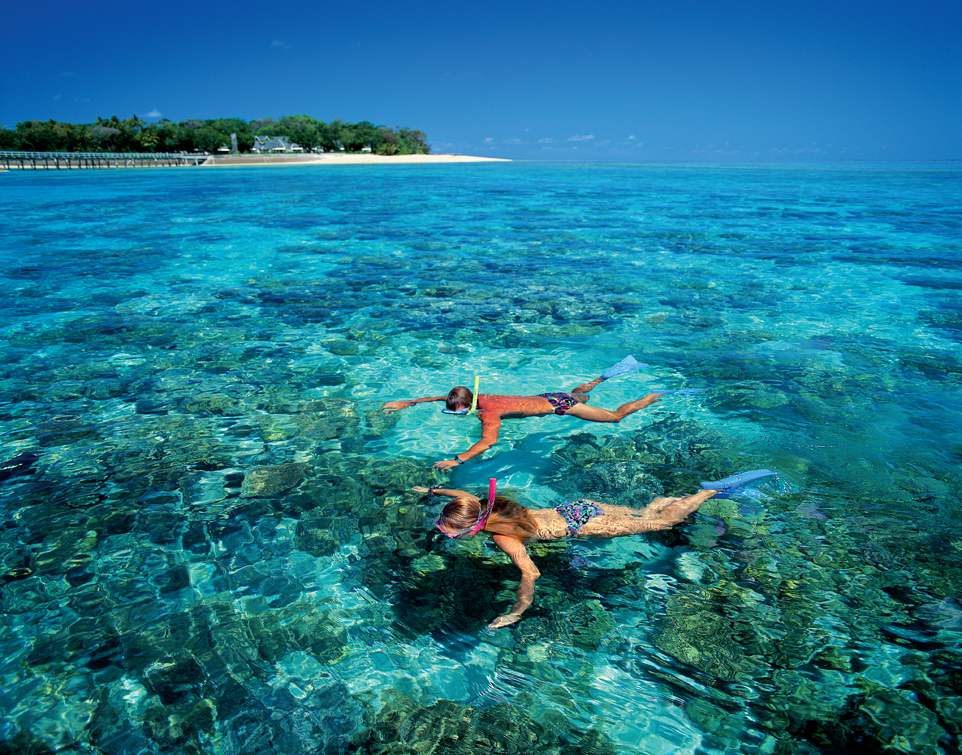 Best time is immediately after retiring.
Azores – Yes, I have been there once. But I am enchanted by the islands.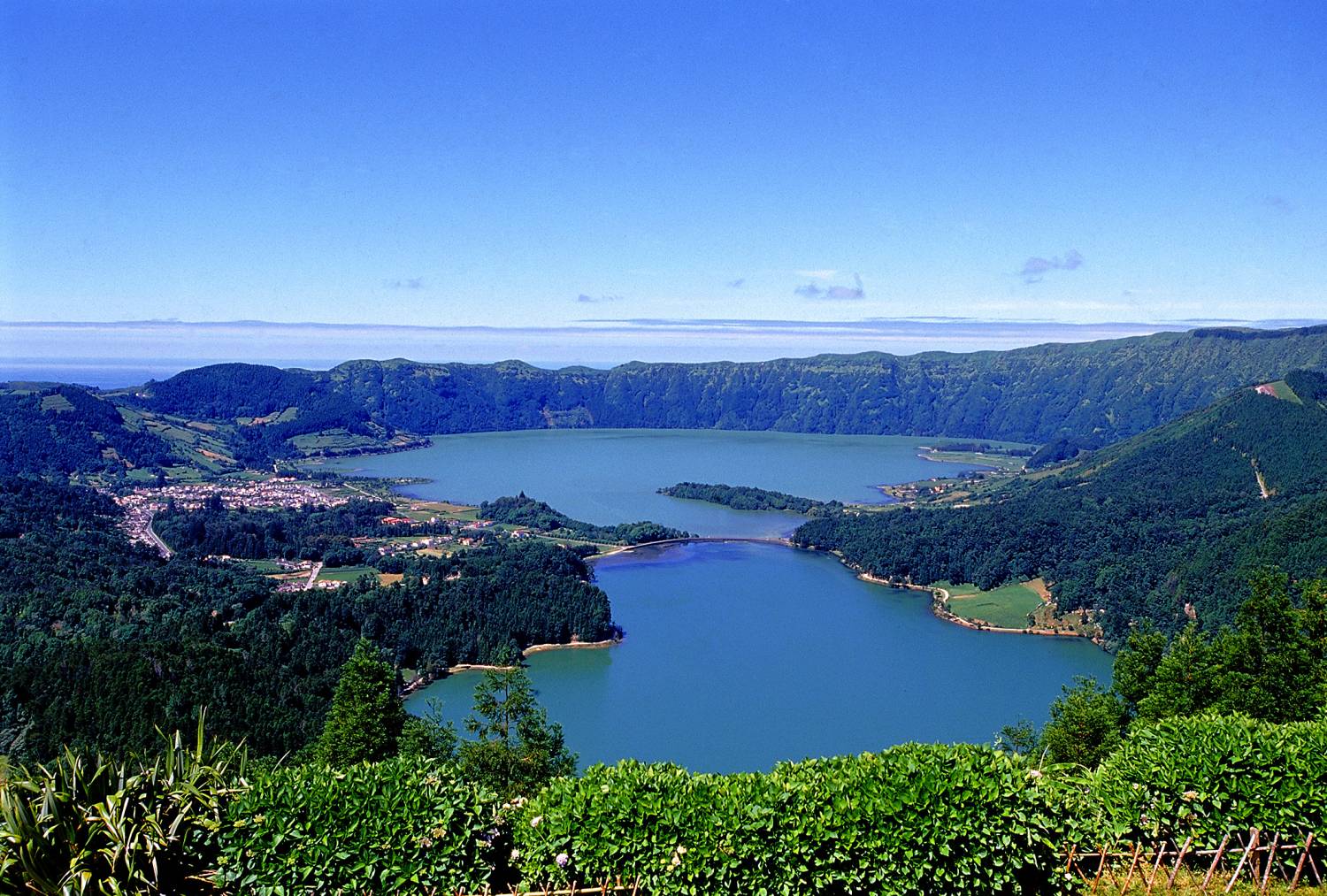 Brazil – I guess I could put up with Rio, the carnival and its half naked ladies, but the place I really want to visit is Curitiba. I would also like to explore parts of the Amazon.
Haida Gwaii – You haven't heard of Haida Gwaii? Imperialists can try looking up the Queen Charlotte Islands.
Japan – Provisionally slotted for summer 2011.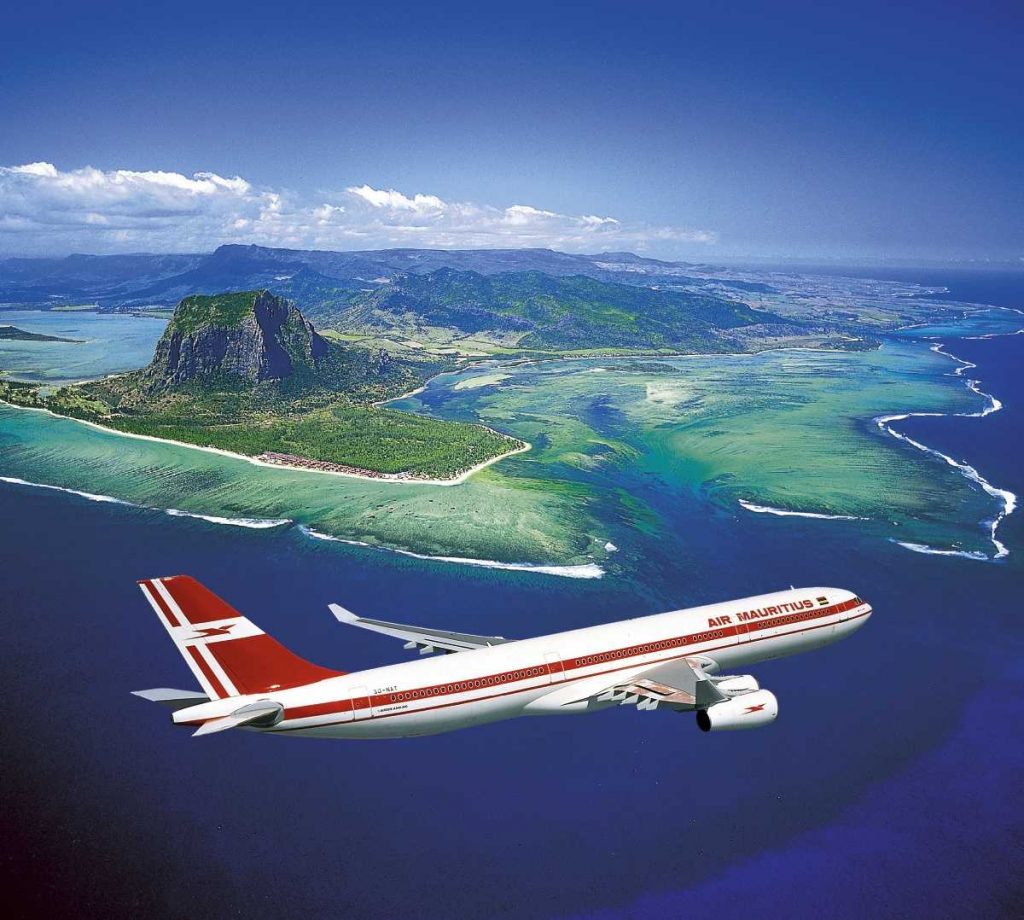 Singapore
Tanzania – My son suggested this, and he is right. Tanzania has so many fascinating places to see including: Mount Kilimanjaro, the Serengeti, Lake Victoria, Victoria Falls [OK, these are actually in Zambia and Zimbabwe], and Zanzibar.'
USA  – Hawaii ranks number one.  Other top contenders include: Carlsbad Caverns, Everglades, Four Corners area, Grand Canyon, Mammoth Cave, Yellowstone, Yosemite. On a good day, Death Valley and the Great Smokey Mountains as well. There are probably many other beautiful places, but I am reluctant to travel to places where people carry guns.