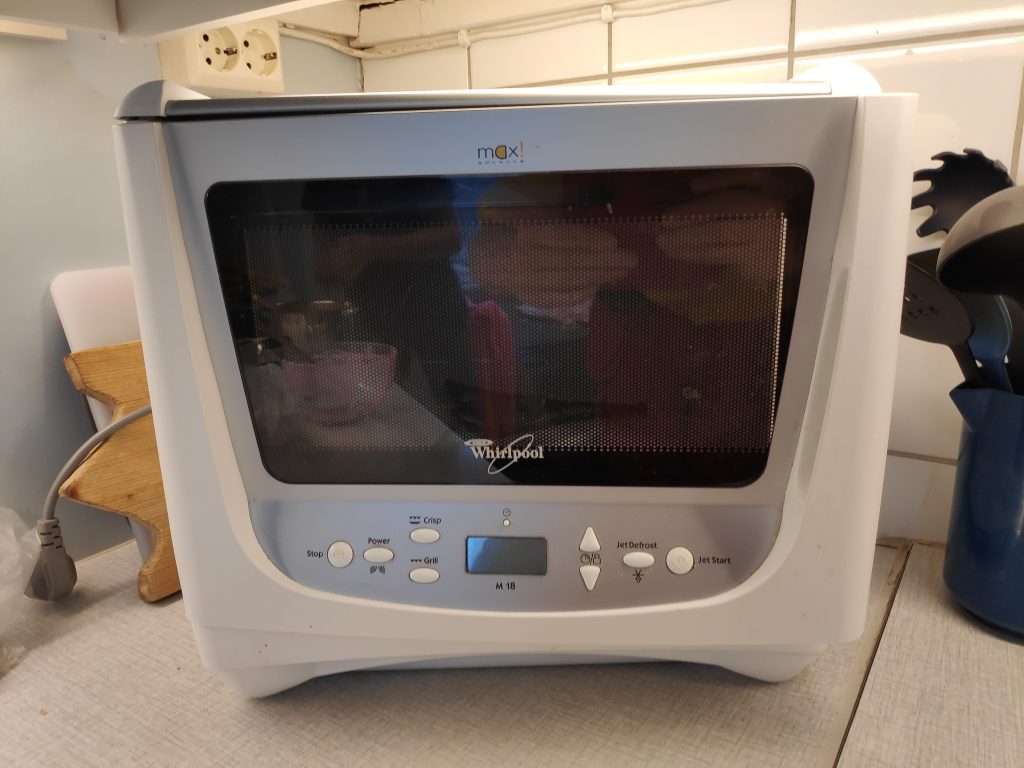 Max Whirlpool (16) has been expelled from the kitchen for smoking. A representative from the kitchen, who wishes to remain anonymous because he is unauthorized to speak on behalf of management, stated: "We practice tough love. There is no discrimination. Any electrical appliance caught smoking will be treated exactly the same way as Whirlpool. It will be removed from service. " He added that Whirlpool has worked in the kitchen since 2003.
Our next microwave oven will not be a Whirlpool. That is not because of any dissatisfaction with Max, until the smoking incident. It is more related to Whirlpool as a corporation. It does not appear to take the health and safety of consumers seriously. In fact, even when one of its products was clearly to blame for a massive loss of life, 72 people, it attempted to blame others.
Recently, the Guardian reported that the Grenfell fire report "… went further than many expected, as did Moore-Bick's dismissal of attempts by corporate groups to delay or prevent findings that might count against them, such as the "fanciful" claim by Whirlpool – the manufacturer of the Hotpoint fridge-freezer – that the fire could have been started by a cigarette."
Earlier, the Guardian had reported on another fire, where MP Andy Slaughter said "… the government should learn from a serious fire in his constituency in 2016, when a faulty Indesit tumble dryer started a blaze in the Shepherds Court tower block in Shepherd's Bush, west London. Residents escaped with minor injuries. Twenty fire engines and 120 firefighters attended the scene.
The same article cited a letter to UK business secretary Larry Clark, where Slaughter stated "that Whirlpool – which owns both Hotpoint and Indesit brands – had "a poor history of fire safety".
Wikipedia, in a section titled UK Dryer Fire Risk, in its article about Whirlpool Corporation, writes: "Safety warnings about tumble dryers published on the Indesit and Hotpoint websites in 2015 advised customers that "In some rare cases, excess fluff can come into contact with the heating element and present a risk of fire." Condensers and vented tumble dryers sold under the brands Hotpoint, Indesit, Creda, Swan and Proline and manufactured over an 11-year period between April 2004 and September 2015 present a fire risk. An estimated 5.3 million tumble dryers were bought in the UK over the time period. Originally, and even after several fires were confirmed as being caused by faulty devices, Whirlpool advised customers that using such devices was safe provided they were not left unattended but would not issue a product recall. Whirlpool offered to fix faulty machines or replace tumble dryers at a cost of £99 – an offer met with derision with consumer groups and in the press. Parliament discussed widespread difficulties with getting faulty machines fixed or replaced, including long wait times and poor service."
Max's replacement Sam, a Samsung MS23K3515AW purchased for NOK 900, has arrived in Inderøy. We have spent some time learning how to operate Sam. We are looking forward to working with him to serve our modest microwaving needs in the coming years: reheating food/ beverages and defrosting. Sam is originally from Malaysia.