Websites have many uses. Perhaps two of the more important, involve the sharing of information, through emails and web logging, or blogging. The first email was sent by Ray Tomlinson (1941-2016) in 1971. He is quoted as saying that these first "test messages were entirely forgettable and I have, therefore, forgotten them." The first web log post is 25 years old, this week. It was published on 1994-01-27 by Justin Hall. Here is a link to it:
links.net/vita/web/start/original
Statistics are hard to come by, but it seems at least half a billion people have their own web logs. On 2017-09-14, one blogger reported 440 million blogs just on Tumblr, Squarespace and WordPress. Most of these people, including myself, don't have either the interest or the skills to set up a website that follows best practices. I am not sure that they even want to, I don't. Instead, they want something that is simple but good enough for the needs of themselves and their families.
Having gained some experience through work, with Moodle, a Learning Management System, and being dissatisfied with a couple of web hosting providers that were supposed to support this product, I opted for one.com as a host, on the advice of someone I trust. The first lesson, then, is to ask for help from 1) someone who has experience with family oriented websites, 2) is trustworthy and 3) knows you, your family and your situation.
The proposed solution, which was implemented, may not be the world's best hosting service, but it is certainly adequate, inexpensive and good enough for my family's purposes. No issues have arisen during the past year that make me want to change vendor.
We purchased, or more correctly rent on an annual basis, a domain based on our family name, which provides email addresses for members of our family, but they are not in active use by everyone. We also paid for "Starter" web hosting services on a server.
Like most web hosts, our provider tries to make customers feel that they are getting a lot, or at least something, for their $3 a month in hosting fees. They try to impress with a content list that includes ten items: Unlimited bandwidth; Email on your own domain; Unlimited email accounts; Unlimited email aliases; Spam & Virus Protection; Fully featured professional webmail; Individual Calendar & Address Book per email account; IMAP/POP; Single domain; and, 25 GB SSD Storage. While I have a theoretical interest in some of these services, including spam and virus protection, the main product being purchased is storage space. This storage is being used for emails, as well as web logs.
Now, a second domain name has been purchased/ rented for a family member with a different surname. This has necessitated an upgrade to a "Professional Plus" web hosting service, offering hosting of multiple domains, eight times more storage (200 GB) as well as Backup & Restore facilities. Above this there is a "Business" level that offers 500 GB of storage, as the only significant difference.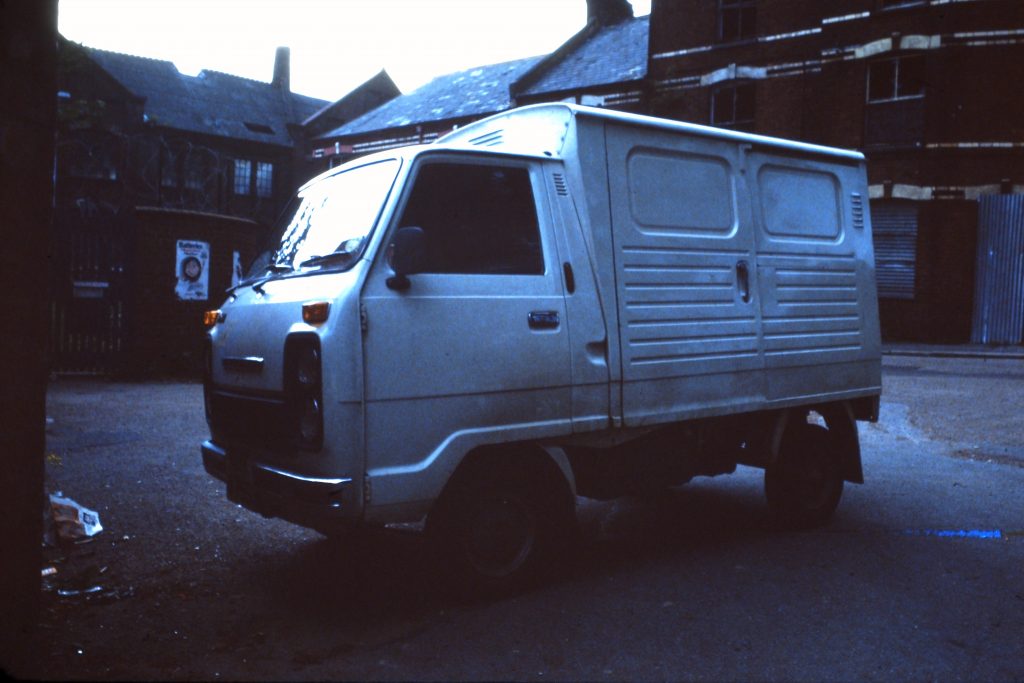 An aside: Wouldn't it be wonderful if names didn't have to have elitist attributes? Why not name products after winds? The breeze, the gale and the hurricane. Or birds? The crake, the coot and the crane. I would even accept the apprentice, the journeyman and the master, or even a simple level 1, 2 and 3.
The needs of most families are relatively simple. They are not running businesses that need complex e-commerce solutions, with marketing and sales support, traffic management and guaranteed up-time. Everyone finds downtime detrimental, but it is something that can be lived with.
So, one of the first questions to ask is: Why not just use Gmail/ Hotmail/ Outlook/ Yahoo? Yes, some of these offer lots of storage space, spam and virus protection, and much more. Google offers 15 GB of storage for each user, Yahoo offers 1 TB. Personally, I am not using more than 10 GB, for email and web log, and other family members are using considerably less.
Similarly, one can ask: Why not just use Facebook to post information/ opinions that would otherwise end up in a web log?
The main reason to avoid multi-national corporations, is to protect families from the effects of long-term exploitation. These corporations are mining data and monetizing it. Yes, that is a big word, and it means they are making money off of your data. In the long-term, this will make you and your family poorer and less secure, while the elites grow richer. By using your own website, you will prevent these corporations from accessing the data they need to manipulate consumers and voters. These corporations, and a few others, are instruments effectively used by an elite, to consolidate their power.
Another important reason for having a family domain is for blogging. Roger McNamee, an early investor in Facebook, has written that information and disinformation look the same; the only difference is that disinformation generates more revenue, so it gets better treatment, at Facebook or Google. He claims that there is no way for these giants to avoid influencing the lives of users and the future of nations. Recent history suggests that this threat to democracy is real. McNamee proposes fundamental changes to their business models to reduce the harm they cause to democracy
The rest of humanity cannot wait for these enterprise Titanics to turn in an attempt to avoid icebergs of dictatorship and oppression. People must take control of their own lives back again, to the degree that this is possible. This means reducing our presence on Google, Facebook and Twitter, and increasing our presence on our own personal websites.
Blog is short for weblog, an online journal or informational website displaying information in posts, generally accessed in reverse chronological order. Some blogging platforms are run by the Titan(ic)s. Blogger (previously called Blogspot) is owned by Google. Tumblr is owned by Verizon. Instagram is not so much a blog, as a photo and video-sharing social networking service owned by Facebook. Two open source platforms are WordPress and Joomla.
Joomla is powerful and flexible enough to be used to build any kind of website or blog. There are enough templates to choose from, to customize any site. Extensions add more features. Yet, because Joomla has a shorter reach than WordPress, there are fewer themes and addons, and less support. Backups, updates, and security take more work.
WordPress provides sufficient control website, and allows one to add extra features like forums and an online store, if that is the direction of travel. Website management can have its challenges, especially things like backups and security. Despite some imperfections, WordPress is the platform used on Brock at Cliff Cottage. Personally, I do not see any advantages to throwing away my insights with this platform, just to select a different platform that will require more time to learn.
Video bloggers are called vloggers. Many choose to upload their videos to YouTube, another Google owned site. Here, one creates a free and simple vlogging channel, with an existing audience close by. Other websites for video content include: blip.tv, vimeo and veoh. However, there is nothing to prevent a vlogger from using their own site to host their own videos. This, in fact, is in the spirit of this weblog post. WordPress offers several plugins especially designed for vlogging.
Some web logs are very specialized: auto repair, cooking, fashion, music, Norse mythology and robotics come to mind. In addition to vloggers, there are podcasters, who make web logs featuring audio tracks. Some people create portfolios of their work. Others just want a place to display their photographs, or their paintings/ drawings/ etchings. It is all up to the individual. Artists and artisans may want to upgrade a website for business purposes, including the display and sale of merchandise. It is relatively easy to build out WordPress with plugins to accommodate new needs.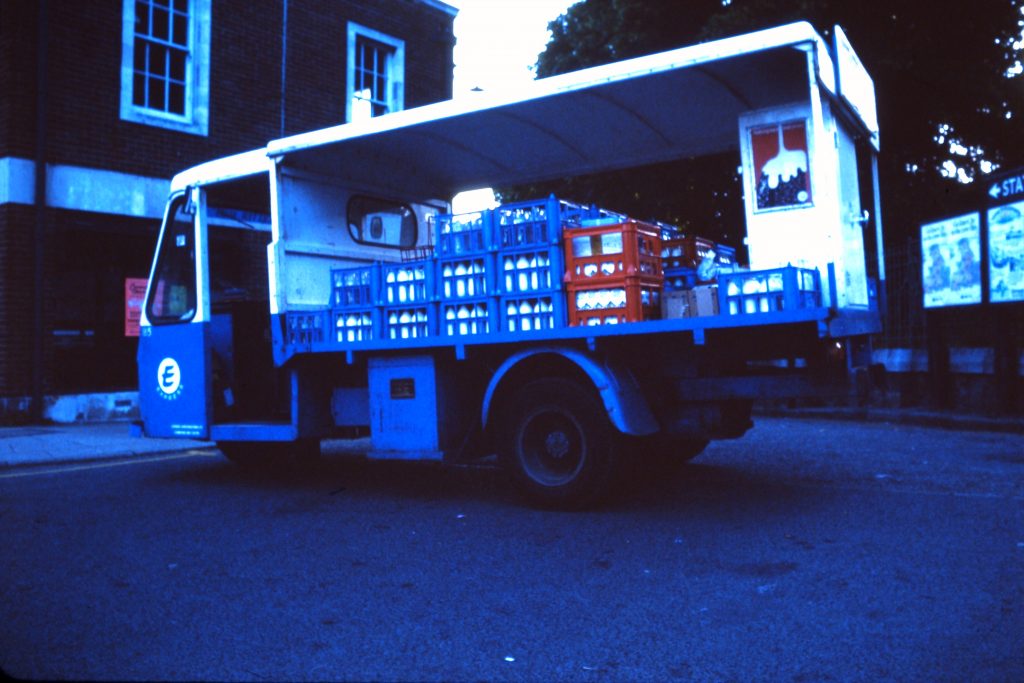 There are several WordPress books for beginners. The one I prefer is: Michal Bradek 2017 WordPress Guide for Beginners. The only challenge with this book is that it is based on WordPress version 4.8. Version 5.0 was released 2018-11-19, and is becoming standard. The greatest change with this update is the Gutenberg editor, which is actually easier to use than the previous "classic" editor, but is different – so some skills have to be unlearned, and others learned.
V2: Minor corrections made 2019-01-24 19:47