Some people may get the impression that I spend my screen time reading news at The Guardian and its alter ego, The Independent; learning French, German and sometimes Swedish at Duolingo; finding documentaries at mvgroup.org or other videos at Zooqle or Veehd (Yes, I miss Richmond, BC based, Isohunt); as well as technological news at Slashdot (/.) and BC news at The Tyee .
Today, I'd like to suggest four other sites that I visit less often, but which have interesting approaches. These are, in alphabetical order: Aeon, Bella Caledonia, Ello and Kottke.
Aeon
The most prominent characteristic of Aeon is their incessant quest for donations. Despite this, I like them because they do have thought provoking articles. They see themselves in more elegant terms:
"Since 2012, Aeon has established itself as a unique digital magazine, publishing some of the most profound and provocative thinking on the web. We ask the big questions and find the freshest, most original answers, provided by leading thinkers on science, philosophy, society and the arts.
Aeon has three channels, and all are completely free to enjoy:
Essays – Longform explorations of deep issues written by serious and creative thinkers
Ideas – Short provocations, maintaining Aeon's high editorial standards but in a more nimble and immediate form. Our Ideas are published under a Creative Commons licence, making them available for republication.
Video – A mixture of curated short documentaries and original Aeon productions."
An example of their content is this video about Why racial segregation is a design feature, not a bug, of US cities.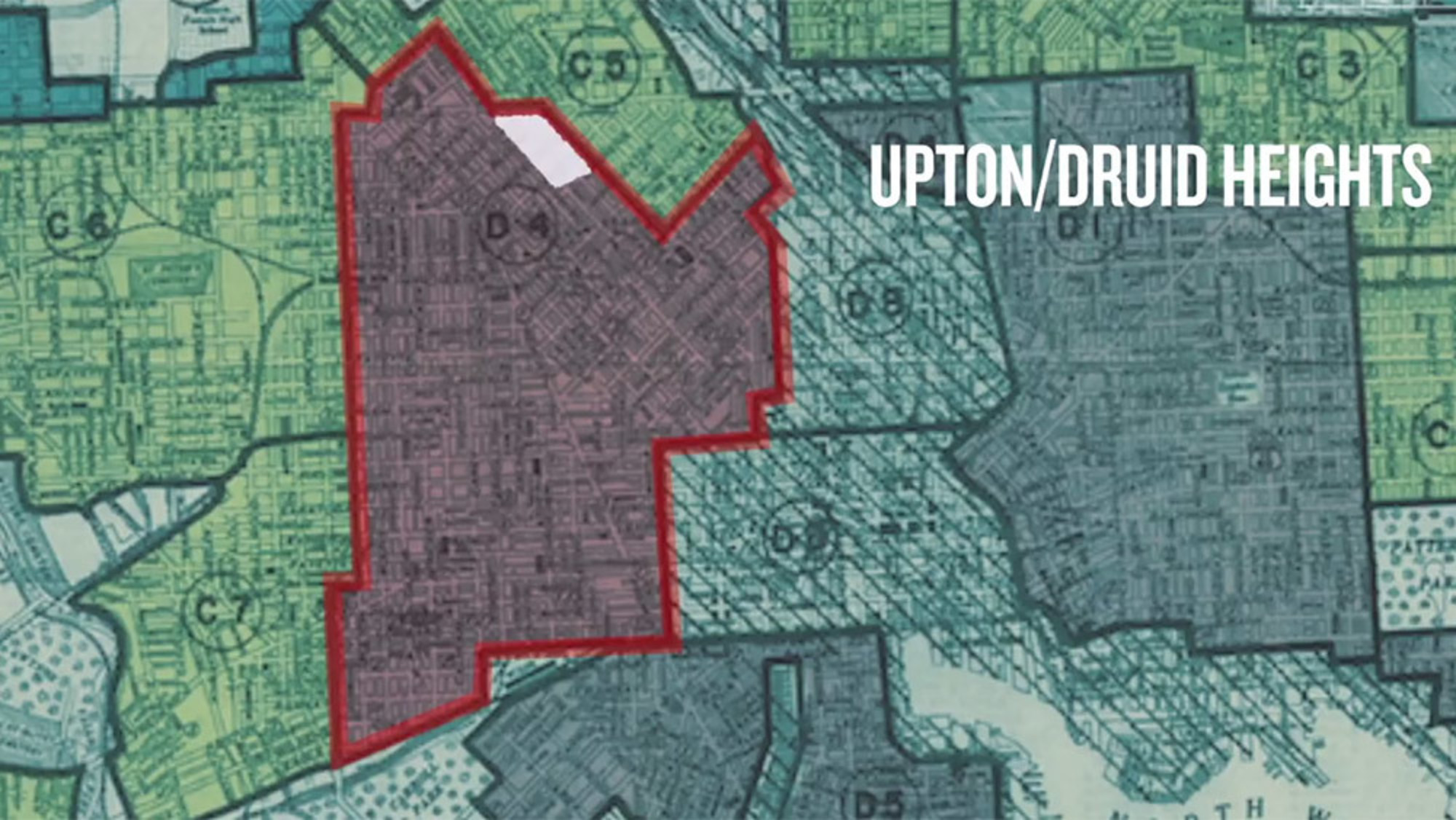 Bella Caledonia
Could an independent Scotland become yet another Nordic country? An attempt to answer that question keeps me reading Bella Caledonia, with its subtitles: independence, self-determination, autonomy.
"Bella Caledonia was formed in 2007 by Mike Small and Kevin Williamson as an online magazine combining political and cultural commentary. Bella is named after a character in Alasdair Gray's Poor Things (1992). Like Bella we are looking for a publication and a movement that is innocent, vigorous and insatiably curious. Bella is aligned to no one and sees herself as the bastard child of parent publications too good for this world, from Calgacus to Red Herring, from Harpies & Quines to the Black Dwarf.
Poor Things is a remarkable book. Presented as the memoir of Dr Archibald McCandless, it describes his life and that of a colleague – Godwin Baxter. A monstrous proto-Frankenstein, Baxter performs surgical marvels, his greatest achievement being the (re) creation of life: he brings to life a drowned woman by transplanting the brain of the foetus she is carrying. The full-grown woman with the infant's mind, is Bella.
In Gray's story Bella is a metaphor for a nation."
An example of their content is this article by Mike Small, Hostile Environment.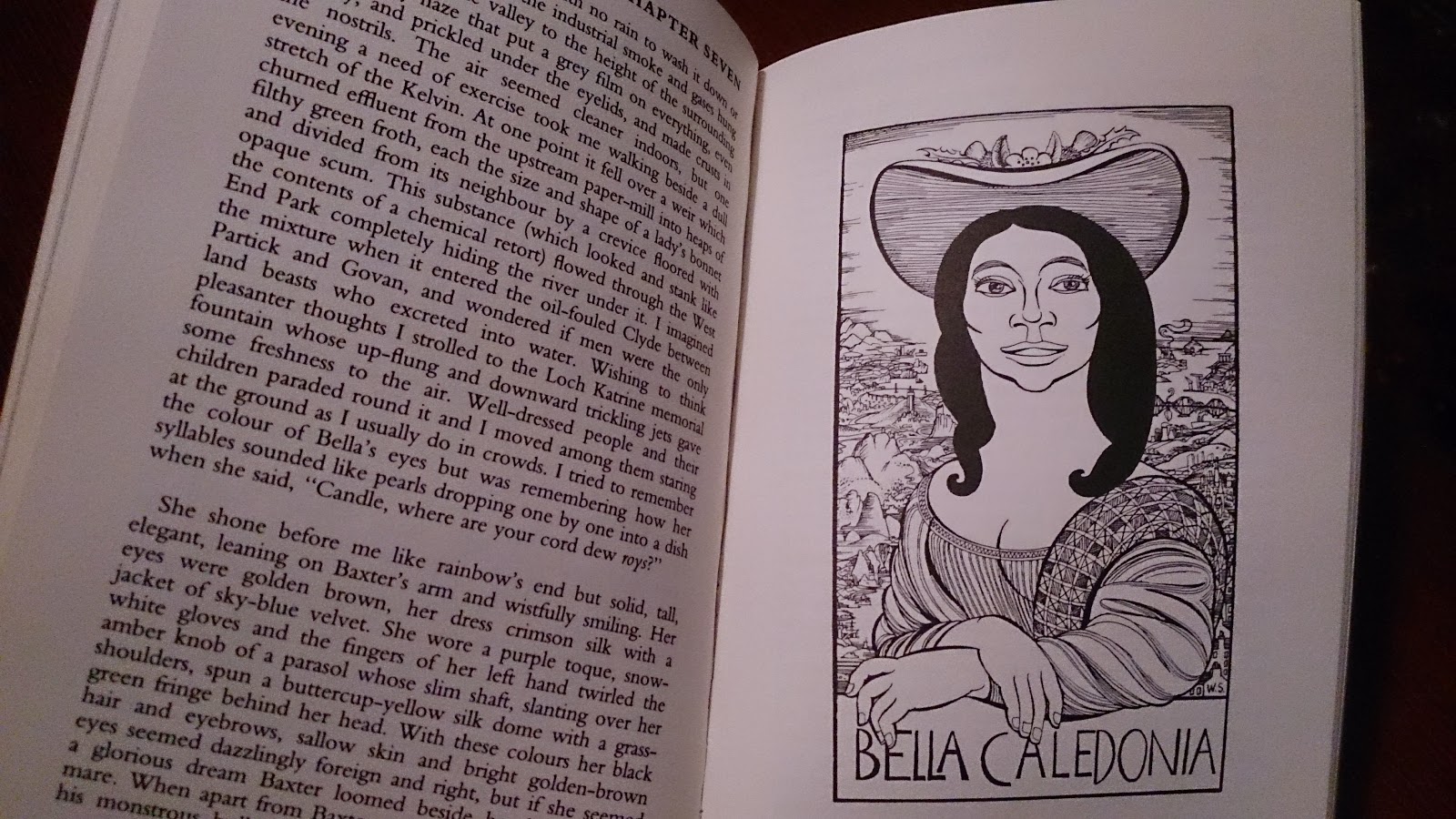 Ello
Ello was mentioned in the same breath as Diaspora, as an alternative to Facebook.
"Ello is The Creators Network, a publishing and collaboration platform connecting and supporting a global community of artists. Founded in 2013 by a collection of artists & designers, Ello re-imagines the future of creative work by providing a contemporary forum and virtual workplace for artists, brands, agencies, publishers, and their fans.
At Ello we're committed to advancing the intersection of art, creative opportunity and new media to inspire what only the internet has made possible. We believe that by empowering and rewarding today's creatorswith visibility, influence and professional opportunity that we can embolden a generation of talent and transform the way creative work gets done.
Learn more about to see how we partner with brands, agencies and publishers to launch creative briefs and harness the power of real-time community collaboration.
Ello is a mission-driven Public Benefit Corporation committed to putting artists first."
Here is a photograph, from Dark Beauty magazine:
Kottke
"Founded in 1998, kottke.org is one of the oldest blogs on the web. It's written and produced by Jason Kottke and covers the essential people, inventions, performances, and ideas that increase the collective adjacent possible of humanity. Frequent topics of interest among the 26,000+ posts include art, technology, science, visual culture, design, music, cities, food, architecture, sports, endless nonsense, and carefully curated current events, all of it lightly contextualized. Basically, it's the world's complete knowledge, relentlessly filtered through my particular worldview, with all the advantages and disadvantages that entails.
kottke.org has helped influence the design and format of social media on the web since its inception. In 2000, the site introduced the permalink as a deliberate design feature, now the atomic element of social media. kottke.org has been cited in hundreds of books and academic publications and was one of the first blogs covered in major media like the New Yorker. In 2005, work on the site was 100% funded using a patronage model that anticipated services like Kickstarter and Patreon. The launch versions of both Gawker and BuzzFeed were partially based, in design and function, on kottke.org. The site has helped discover and popularize many emerging ideas and media forms, including tumblelogs in 2005, about a year and a half before Tumblr launched.
More recently, The Guardian named kottke.org one of the 50 most powerful blogs in the world in 2008. In 2013, Wired Magazine asked me to write about kottke.org for their 20th anniversary issue honoring the people, companies, and ideas that "have shaped the future we live in today". Slate wrote a robotic blogger to see if the site's output could be matched algorithmically. Time named me one of the 25 best bloggers in 2013."
Yes, some bloggers see themselves as more important than others.
As an example of their content, I will mention this brief article about the merger of Essilor ("a French multinational that controls almost half of the world's prescription lens business and has acquired more than 250 other companies in the past 20 years") and Luxottica ("an Italian company with an unparalleled combination of factories, designer labels and retail outlets," including Ray-Ban and LensCrafters). I do this because of my first RyanAir flight (to Sicily), two passengers immediately ahead of me were stopped at customs and fined for bringing fake Ray-Ban sunglasses into Italy.