As a Canadian immigrating to Norway, I have a basic understanding of how other immigrants have to adapt to their new environment. Yet, as an English-speaking North-American I lack insights into many of the problems that people from developing countries, speaking non-European languages, and writing with non-Latin alphabets, have to cope with.
While I can't do much to help local immigrants learn to speak or write Norwegian, despite these being important tools that allow for a better integration into the community, I can encourage immigrants to acquire skills in areas that will enhance their ability to obtain work, or start their own businesses. These are:
Health, Environment and Safety, with an emphasis on workplace safety, human factors and ergonomics.
Mechatronics, with an emphasis on basic electronics and programming.
Entrepreneurship, with an emphasis on disruptive innovation.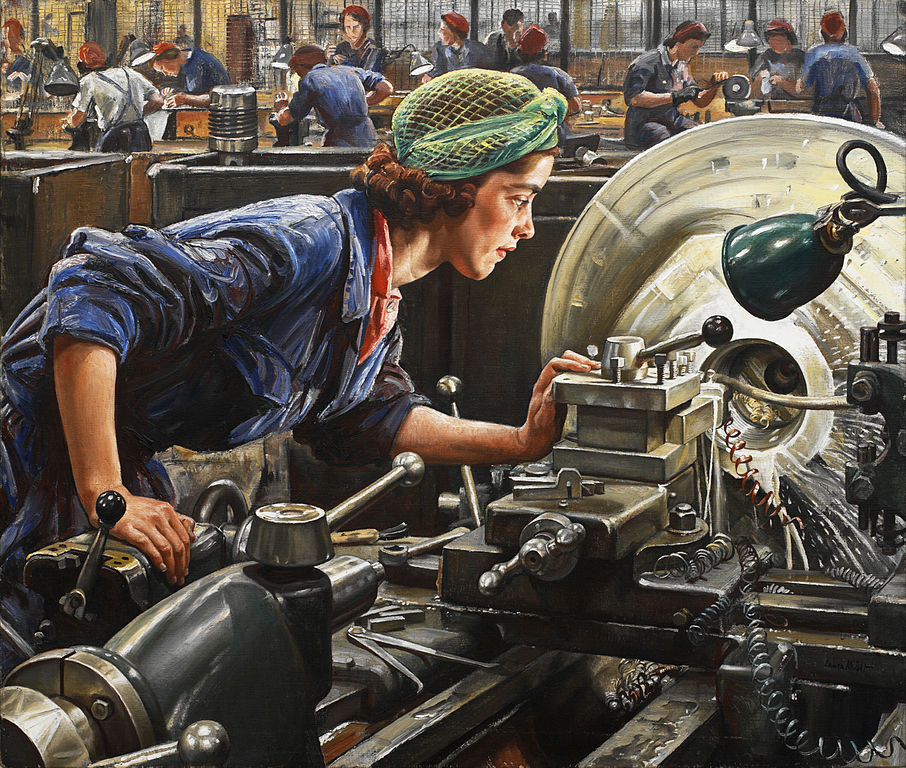 YouTube is a great place for learning new skills. Unfortunately, there is no certification available with their videos to state that health, environmental and safety practices conform with best practices. For example, a large number of woodworking videos involve people working with inadequate hearing and eye protection.
So, the first piece of advice is to gain a basic understanding of workplace safety, human factors and ergonomics before one learns about other skill sets. A good place to begin is with Wikipedia: https://en.wikipedia.org/wiki/Human_factors_and_ergonomics
The European Agency for Safety and Health at Work, also has valuable insights: https://osha.europa.eu/
Despite the following video being made in 2015, and despite my mixed feeling about Volkswagen, this short video shows the direction ergonomics is heading: https://www.youtube.com/watch?v=05ChaWGJ0-A
The second piece of advice is that mechatronics is an area with considerable growth potential. Because it is so complex, it is difficult to know where to start. Here my advice is to learn elementary electronics and programming with an Arduino. As a teacher, I actively used Jeremy Blum's Arduino videos: https://www.youtube.com/playlist?list=PLA567CE235D39FA84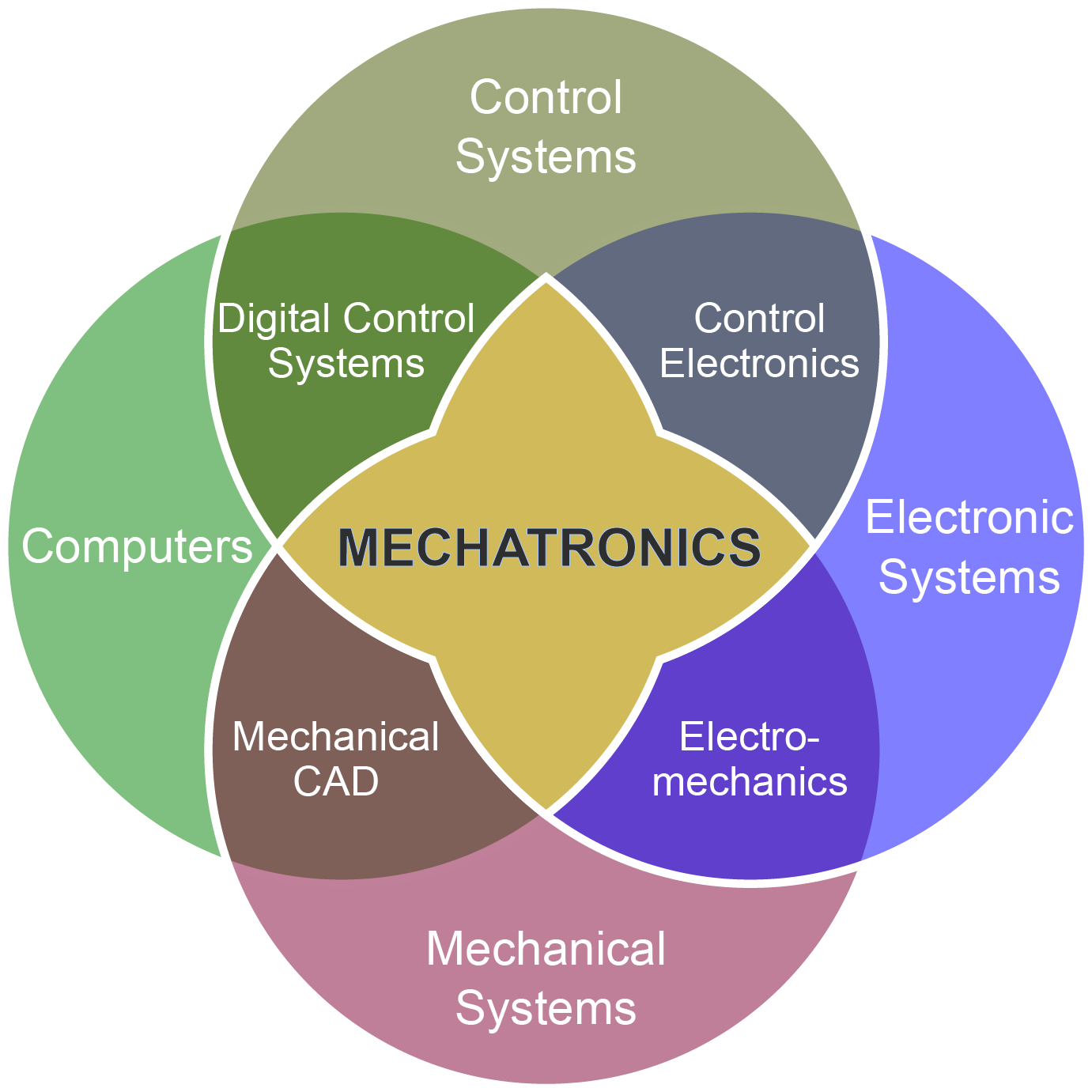 The third piece of advice requires people to relate to disruptive innovation. This is explained in Clayton Christensen's book, The Innovator's Dilemma. It is also explained in numerous YouTube videos, including this one: https://www.youtube.com/watch?v=yUAtIQDllo8