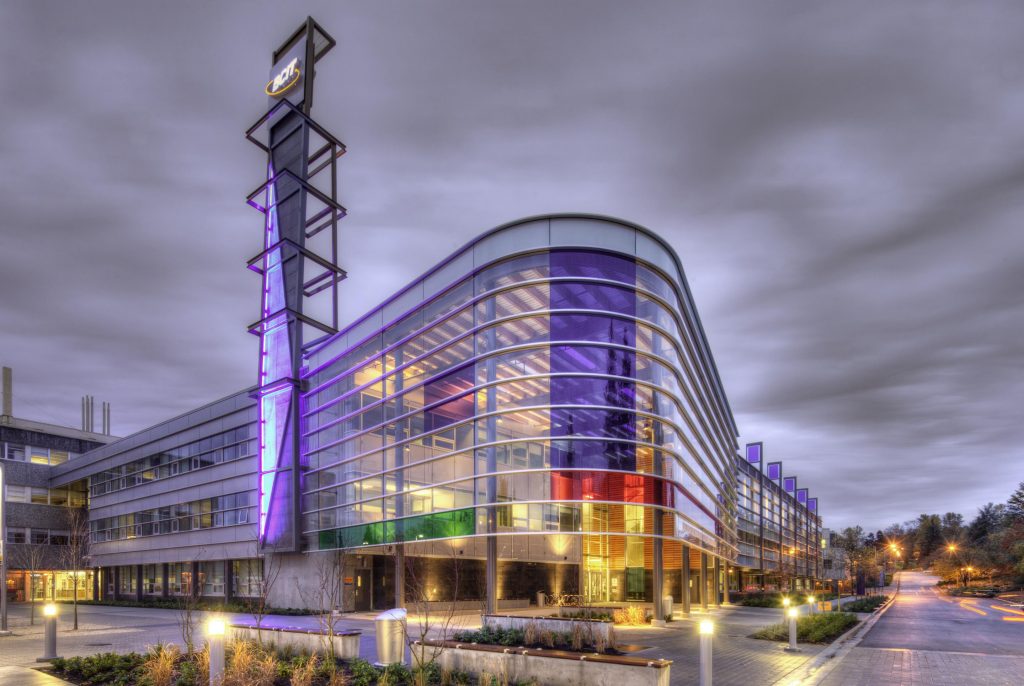 According to Conger & Mullen, it was Martin M. Broadwell who first described the four stages of competence, which he referred to as the four levels of teaching, in February 1969. The four stages are:
Unconscious incompetence. The individual does not understand or know how to do something and does not necessarily recognize the deficit. They may deny the usefulness of the skill. The individual must recognize their own incompetence, and the value of the new skill, before moving on to the next stage.
Conscious incompetence. Though the individual does not understand or know how to do something, they recognize the deficit, as well as the value of a new skill in addressing the deficit.
Conscious competence. The individual understands or knows how to do something. However, demonstrating the skill or knowledge requires concentration.
Unconscious competence. The individual has had so much practice with a skill that it has become "second nature" and can be performed easily. As a result, the skill can be performed while executing another task. The individual may be able to teach it to others, depending upon how and when it was learned. However, the teaching of a skill, is a skill in itself, subject to the same four stages being discussed here.
See: D. Stuart Conger & Dana Mullen "Life skills". International Journal for the Advancement of Counselling 4 (4) (December 1981) : pp. 305–319.
Much of my working life has been spent dealing with people at stage one, at least in some fundamental areas of life. Most of the time they would probably be offended to hear this, if they had known about the four stages, and their placement. Fortunately, for them, but unfortunately for society, almost none of them have heard of this conceptual framework, and are impervious to any placement in it.
Take the question, Which is larger – an elephant or the moon? When a person answers, in all sincerity, an elephant, one knows that one is dealing with someone who has unconscious incompetence issues. Note: this incident is from real life, probably a little before 2010. To this day, the person who answered, in all likelihood still believes that an elephant is larger than the moon. Unlike a typical educational situation, I have been unable to deal with this person's failure to understand fundamental aspects of the universe, which indicates my own conscious/ unconscious incompetence. I will leave it as an exercise, for the reader to decide which.
It is important to make these four stages known, to acknowledge the existence of unconscious incompetence, and its universal reach. There is not a living person who is not unconsciously incompetent about something.
It is also important to encourage everyone to expand their boundaries of their learning. My own favoured approach is to encourage people to learn new and totally different skills, and gain knowledge about different – even unusual – subjects, to try new things outside of their comfort zone, but within the bounds of their ethical standards.